Hi! My name is Audrey Johns and I am the author of 4 best selling cookbooks, and the owner and recipe developer at loseweightbyeating.com.
After many years of publishing recipes both on the website and in my cookbooks, I started a "mostly" plant based diet. And with so many reader requests for vegan and plant based recipes, I figured it was time to start a website just for those recipes.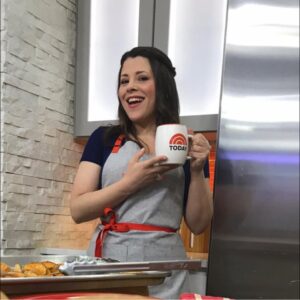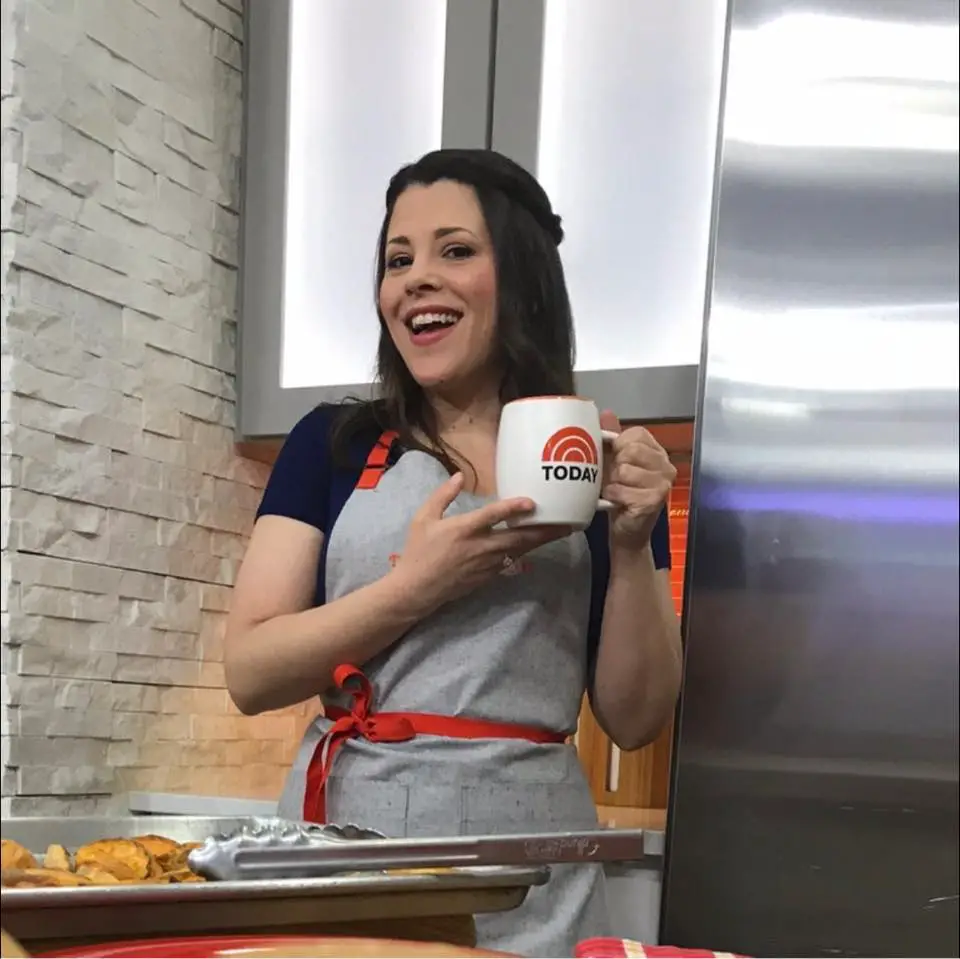 On this website I will share plant based recipes, and a few vegetarian recipes. And as always I welcome your recipe requests! So feel free to try and stump this chef and ask for the impossible to be made vegan, if I can do it (and if it tastes amazing) I will share the recipes!
You can find me anytime on Facebook and Instagram, and that is always the best place to chat with me and ask for recipe advice and offer recipe requests.

For now I better get back to writing, because I know there is a lot of you veggie lovers out there looking for healthy plant based recipes.